Using the "Book Downloads" menu item, you can download books directly from this site.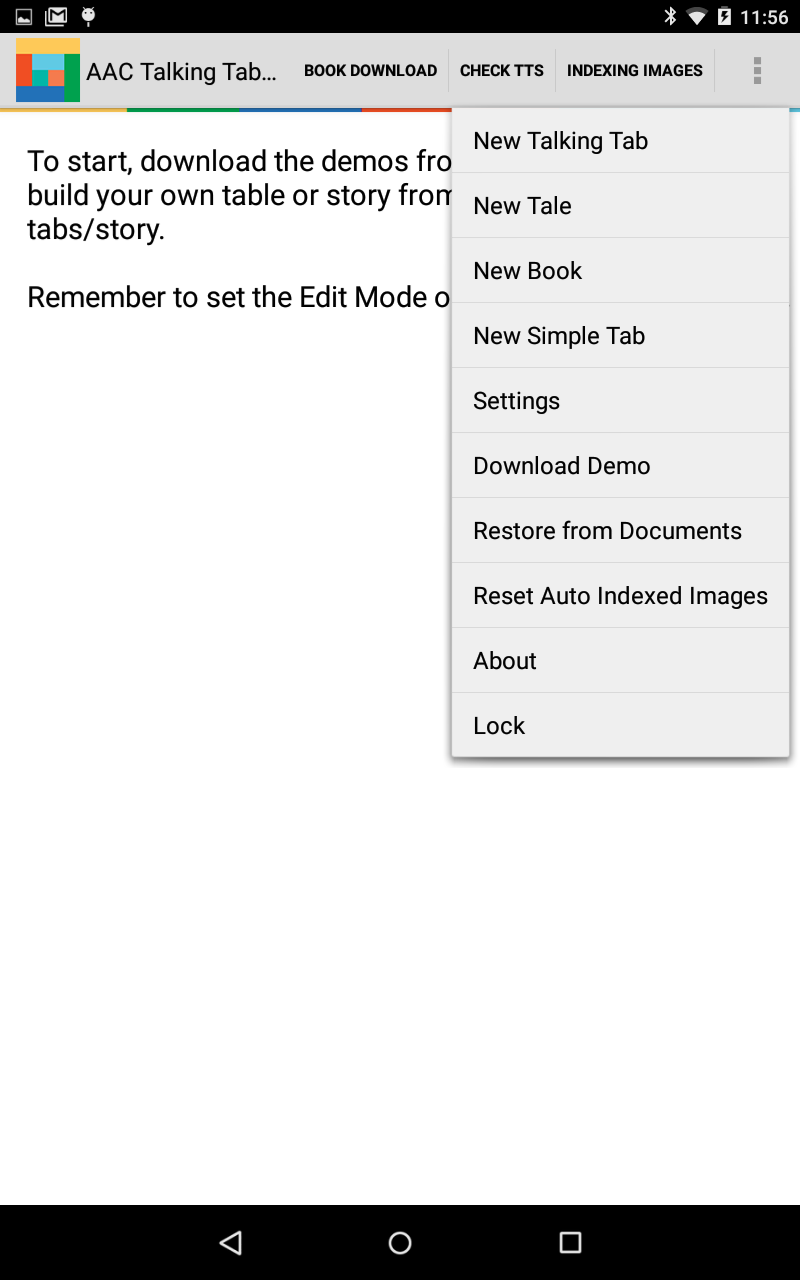 On the next page you have all the books that you can download. Just a tap on a cover image and the book is automatically downloaded and installed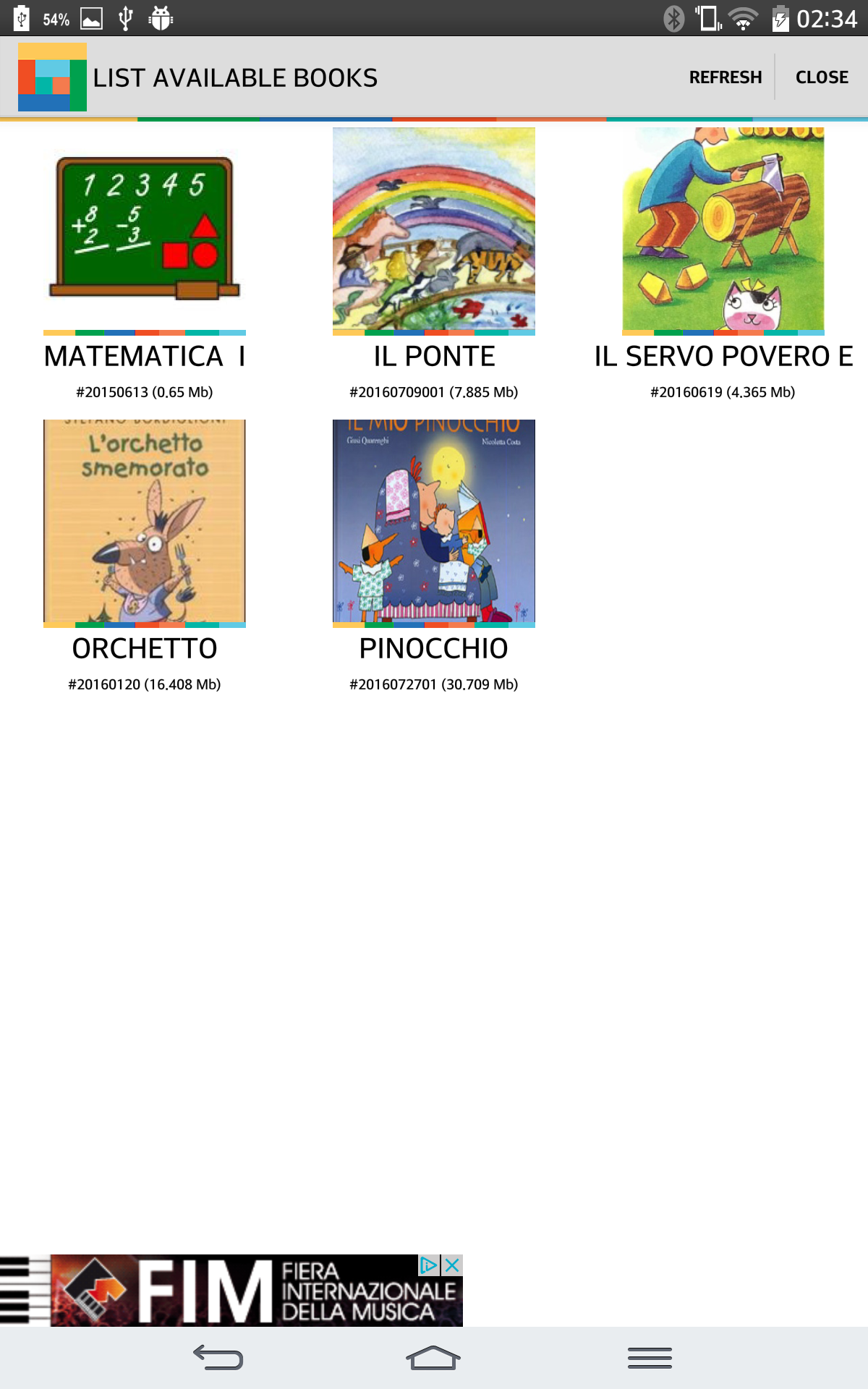 Currently, if you want to share your work, the only way is to send me the book backup with the "backup and share" option to the email acolzi19@gmail.com. I will contact you to thank you and alert you when your book will be published.